Sole Traders (incl. Sub Contractors)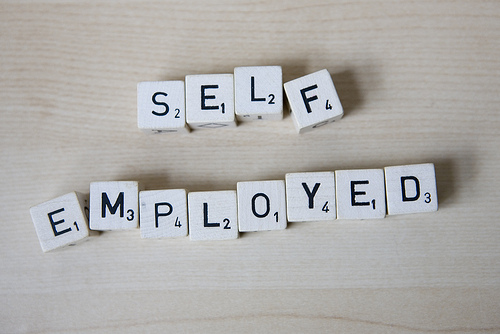 We help sole traders with their books, accounts, tax returns and advice. After a free initial consultation we prepare accounts for the client and provide a printed copy as well as submitting tax returns online to HMRC. We aim to give you a great, friendly service and get you the best tax deal possible. We also work with many sub-contractors looking for rebates and land lords with their rentals.
We assist a wide variety of clients. Please get in contact for further information and to book an appointment.